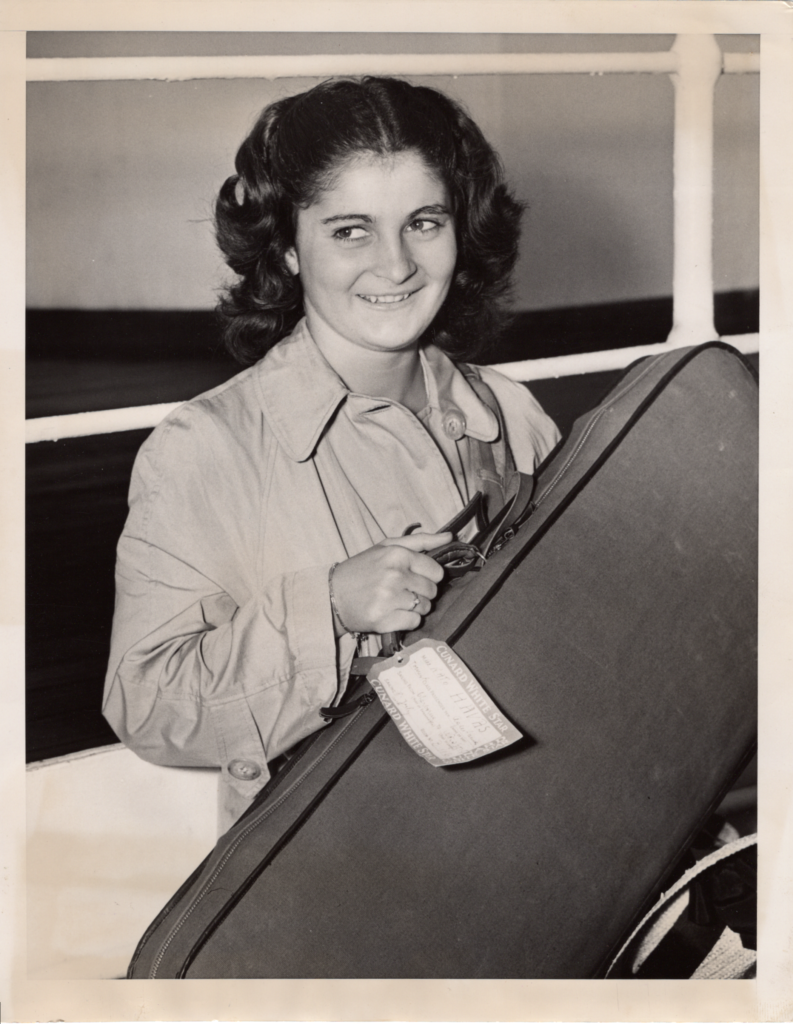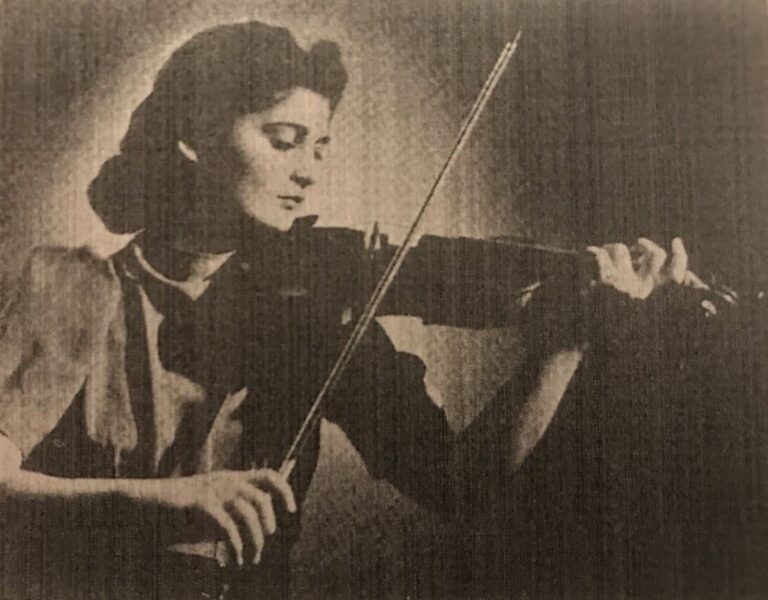 Kató Havas was a child prodigy who gave her first professional recital at the age of seven.
Her compatriot Emil Telmanyi was so impressed that he arranged for her to recieve traditional hungarian virtuoso training with Imre Waldbauer at the Hungarian Music Acadamy.
Age seventeen she made her debut at the Carnegy Hall and was acclaimed by critics everywhere.
A demanding tour all through the United States followed.
Kató by then considered herself no longer a child prodigy but a fully fledged artist .
She found a period of retirement quite naturally when she "opted out" and got married by the end of the year.
She stopped playing altogether to completly devote herself to her family.
When her three daughters were practically grown up she began working with some pupils as an experiment for the ideas on violin playing she had developed.
Her teaching career began in a cowshed in 1959.
Kató, when moving into her little storybook cottage in the country, had not considered (she always made very quick decisions) that the tiny rooms were too small for a piano and the low ceilings were too low for violin playing.
So pupils, friends, family and other highly unskilled labourers managed to convert this cowshed into a music room were it all began.
Kató started to explain how (with her very small hands) she had experienced great problems especially with her little finger despite all her sucess.
Mr. Mendoza opened her eyes to the possibility of physical balances in playing and so she went forward with her own ideas as to why tension and fatigue should be totally unnesessary.
The often instantanious results she got from her pupils were amazing and soon the word spread.
Nobody less than Yehudi Menuhin recommended her first book and later on became the patron of her Music Festival. The rest is history.
Her "New Approach to violin playing" was born.
Books recommended written by Kató Havas:
– Stage Fright
– The Twelve Lesson Course
– A New Approach To Violin Playing